Mission Statement: Our mission is to help our clients achieve their financial, family, health, charitable, and social aspirations one conversation at a time.
December (Family & Financial) – Next Generation (Virtual)
December 20th at 6 p.m.
Luke Kraft CFP®, AIF®, CAIA will talk about the new school of investing to engage the younger generation. This event is designed for 16+ year-olds starting to plan for their futures. Please share this with your children, grandchildren, nieces, nephews, and anyone else that you think would benefit from learning more.
Sign up HERE

November (Charitable) – Supply Drive
For the month of November, we're having a month-long supply drive in support of Sleep In Heavenly Peace. This wonderful non-profit believes that no
child should be without a bed. WDS is collecting donations at both our Verona and Brookfield offices.
Below are the most needed items:
Twin size Comforters
Twin size Sheets (sets)
Twin size bed-in-a-bag sets
Pillows
At the end of the month, all donated items will be taken to the local chapter of Sleep in Heavenly Peace. For more info: https://shpbeds.org/

October (Family) – Pumpkin Carving Contest
Back by popular demand: the October Pumpkin carving contest! Bring out your spookiest creativity and submit a photo of your completed pumpkin (carved or otherwise decorated) to btofson@wdstrategies.
Submissions will be accepted from October 16th – 31st
Voting will be from November 6th – November 11th
September (Family & Social) – Virtual Cooking
Tuesday, September 19th at 6 p.m.
Join WDS and Meggan Hass of Settle Down Tavern for a cooking demonstration! This will be a virtual event in which Meggan will walk you through the prep and cooking of the dish of her choice.
Virtual Cooking Full Recording
August (Financial) – Tax Planning
Wednesday, August 23rd at 6 p.m. 
WDS tax advisor, Luke Wendt will be doing a deep dive behind the numbers of Roth conversions, when the strategy works and doesn't. He will also be covering how to use Qualified Charitable Distributions, and the rules on Required Minimum Distributions.
July (Health) – Assisted Living Education with Comfort Keepers
What should you consider when considering long term health care? There are a variety of services to meet your needs to enable you to live healthy and independently however, the first step is defining your personal goals. This presentation will help you take the steps needed to develop a long-term healthcare goal.
Assisted Living Education Recording
June (Financial) – Alphabet Soup of Health Savings; HSA, FSA, MSA, and HRAs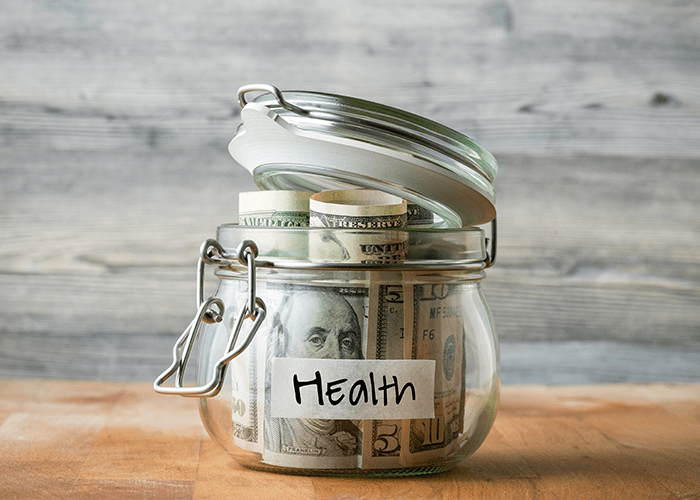 Our Tax Advisor, Luke Wendt, E.A., and Health Insurance Specialists, Ben Rothering and Shane Roth, hosted a discussion on the tax implications of these plans and how they affect the health insurance marketplace and Medicare.
Alphabet Soup of Health Savings Recording 
June (Health) – Holistic Health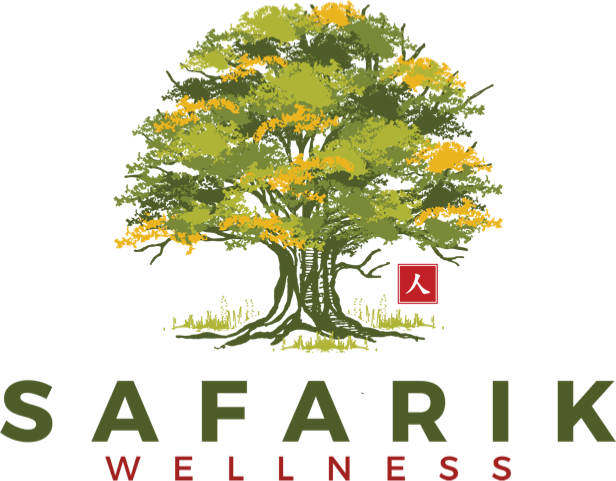 Matt Safarik, owner of Safarik Wellness, discussed restorative bodywork through acupuncture, therapeutic massage, and herbal medicine.
Holistic Health Webinar Recording
May (Financial) – Women and Wealth Webinar
WDS hosted a webinar with Kristin Buikema, a Regional Investment Consultant with T. Rowe Price on the topic of Women and Wealth.
April (Charitable & Social) – Trivia Night for Charity FBO DAIS
WDS hosted our sixth annual Trivia Night for Charity benefiting DAIS, Domestic Abuse Intervention Services.
DAIS offers an array of crisis intervention and community education/prevention programs, including a 24-hour Help Line, programming for children, legal advocacy, support groups, and emergency safety planning. DAIS is the only domestic violence shelter in all of Dane County.
The event took place on Friday, April 28th at a new location, DoubleTree by Hilton Madison East, 4402 E. Washington Avenue, Madison, WI.
Every dollar from this event: entry fees, raffle tickets, silent auction, and donations was donated to DAIS. WDS matched every monetary donation up to $15,000!
Thank you for supporting a great cause!
March (Family) – March Basketball Trivia Contest

This past March WDS hosted a March Basketball Trivia Contest for all to partake in. We had a great time testing your basketball knowledge throughout the contest! Prizes will be awarded to the top three finishers in both our single-player and team-player sections.
February (Financial) – Medicare 101
WDS hosted a webinar with Ben Rothering, a Medicare Specialist with WDS Health. Throughout his career, his goal has always been to find the plan that best suits the specific needs of each client.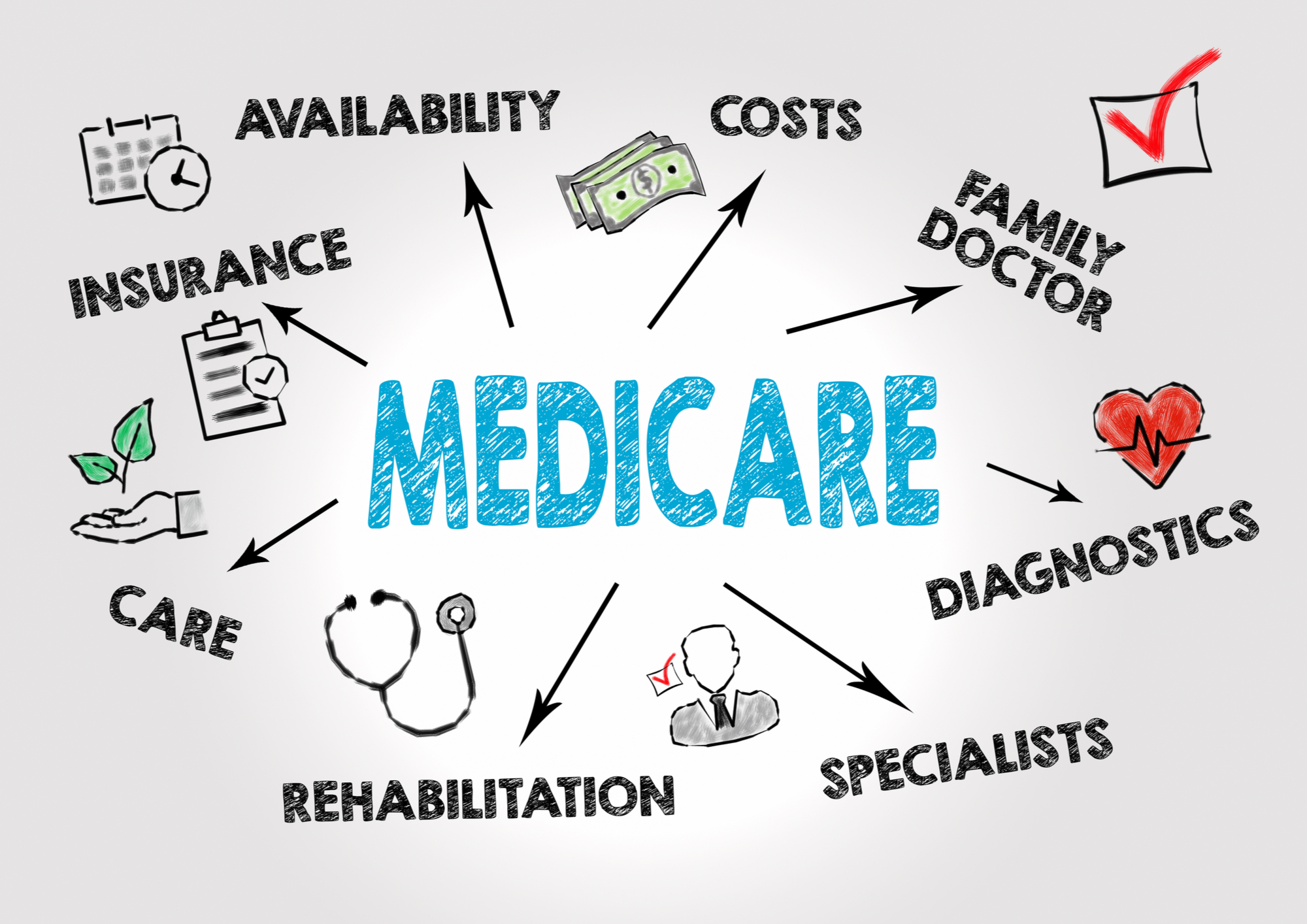 Webinar Topics
Understanding Medicare A, B, C, and D
Enrollment Periods
When and how to enroll in Medicare
Coverage options
Tips for being your own healthcare advocate
January (Financial) – 2023 Market Outlook Recording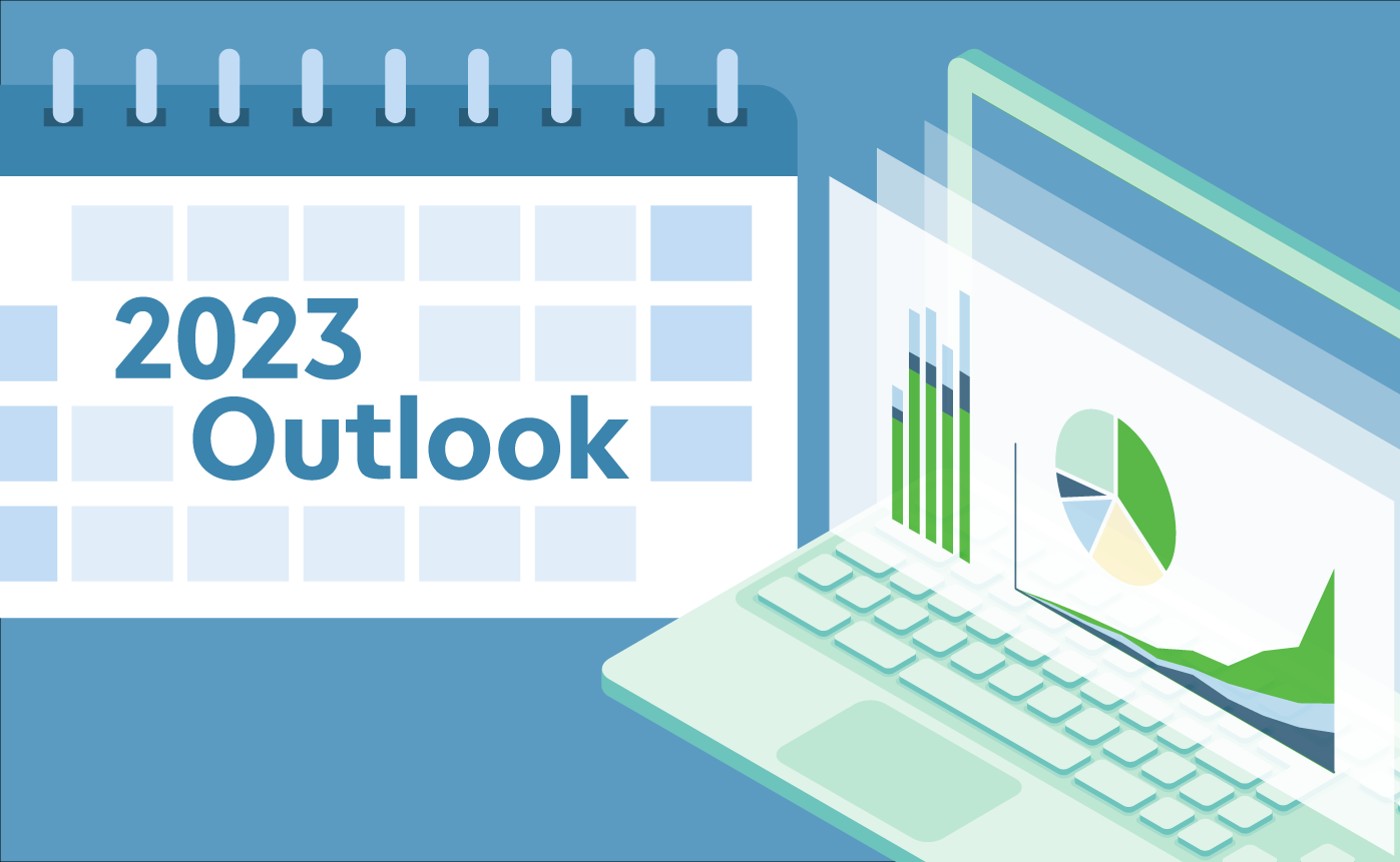 Andrew Opdyke, CFA(R), a Senior Economist with First Trust took a look back at the markets and economy in 2022 and discussed First Trust's outlook for 2023 covering topics such as inflation and employment. At First Trust, Andrew is responsible for analyzing economic indicators, writing economic commentaries, and producing articles on the First Trust Economics Blog. Andrew regularly presents economic commentary to financial professionals, CFA Societies, and Financial Planning Association (FPA) chapters across the United States. If you could not attend this event, below is a link to view the recorded webinar.
December (Health) – Focal Point Training
This past December WDS presented "The good enough workout" hosted by Tyler Smith of Focal Point Training. The webinar explains the workout in just three steps: show up, make it up, and quit while you're ahead. If you were unable to attend the event, below is a link to view the recorded webinar.
Focal Point Training Recording
November (Charitable) – Community Service Event
Wealth Distribution Strategies has charity as one of the five pillars of our mission statement. This year, we partnered with The Verona Senior Center and raked leaves at 14 houses for seniors in need. The team at WDS, Edgewood Hockey players, and our clients Bob Brunette and Bill & Linda Koepcke braved the fall weather with wet leaves and mushy walnuts.
Thank you for helping us make this day a success; we couldn't have done it without you.
October (Family) – Pumpkin Carving Contest
Cybersecurity Awareness
Ileana van der Linde, Executive Director, Cyber Advisory®, ChFC® from J.P. Morgan Asset & Wealth Management, discussed 10 key cyber safety Tips:
Create separate email accounts for work, personal use, alert notifications and other interests
Be cautious of clicking on links or attachments sent to you in emails or in text messages
Use secure messaging tools when transmitting sensitive information via email or text message
Create strong passwords and change them regularly
Do not use the same password for multiple accounts
Minimize the use of unsecured, public networks
At work, limit web usage to core, business-related sites
At home, set up a primary network and a separate network for guests, children and smart devices
Install anti-virus software on all your devices and keep it up to date
Be prudent in what you share about yourself, family, job or business via social media
Please see the below PDF for more details on Ileana's presentation.
Tax Planning
Luke Wendt, our Tax Advisor, discussed:
What a tax advisor does

The tax changes in 2022

Taxes on Social Security and Medicare

Roth Conversion

Deductions
If you could not attend, below is the link to the recording.
WDS Tax Planning Event with Luke Wendt
If you would like to set up a tax meeting with Luke, please get in touch with him at lwendt@wdstrategies.com or 608.848.2389 ext. 301